We have over 120 employees; 35 based at our self-built head office in Plymouth, with dozens more partnering sub-contractors and specialists supporting our teams onsite all over the UK. Their passion and desire to be the very best have earned us a reputation for excellence with our clients.
John Whittaker
Managing Director
John brought a wealth of forecourt knowledge when he joined the company in 1999. As Managing Director, John is responsible for all aspects of the business and is recognised throughout the industry. Over the past 20 years he has overseen the company turnover grow from under £10m to over £40m, whilst maintaining the high-level hands on, professional approach that he is well known for.
Richard Williams
Construction Director
Richard joined the business in 1996 and has covered most roles including Buyer, Contracts Manager and Operations Manager. Richard has a flair for innovation and enjoys nothing more than taking a complex problem through the design stage and to completion.
Lucy Taylor
Operations and Finance Director
Lucy joined the company in 2012 and is responsible for the operational aspects of the business along with finance, IT and facilities. Her experience in finding solutions to problems, along with evaluating and developing systems and processes means Lucy is well equipped to develop and support the strategic goals of the business. Lucy is a Fellow Chartered Accountant.
John Hoare
Commercial Director
John joined the company in 2005 and is responsible for all aspects of commercial management within the forecourt and civils side of the business. He works closely with our office and site teams to ensure projects are delivered within budget and to our client's expectation. John prides himself on using his wealth of commercial experience to deliver the best value to our clients.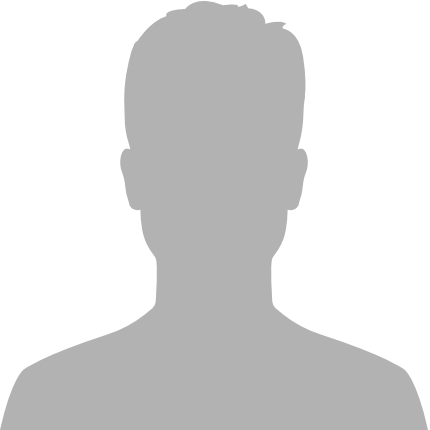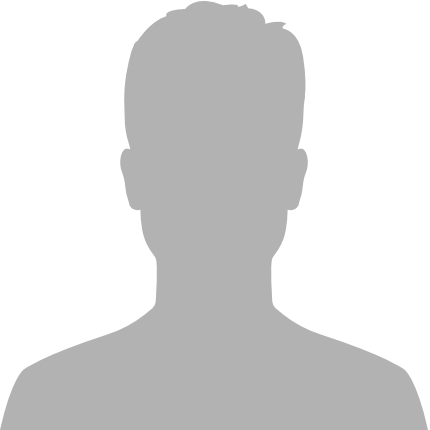 Richard Carrington
Health and Safety Director
Richard joined the company in 2015 and is responsible for all aspects of health and safety. Richard has an immense passion for health and safety which is evident from the way he communicates with staff and clients alike. Richard is well known in the industry and has built up invaluable relationships with our staff, clients and subcontractors. Richard was named the Individual Champion at the 2019 Mates In Mind Impact Awards – a well-deserved accolade for his work raising awareness of mental health in the construction industry.
Andy Hughes
Senior Pre-Construction Manager
Andy joined the company in 2003 and is responsible for all pre-construction aspects of retail projects. As a former Contracts Manager his all round construction knowledge ensures any potential issues are identified and a solution found early in the process enabling the construction phase to run smoothly and efficiently. Andy uses his strong leadership, technical,  and communication skills to oversee design teams, contractors and site teams during the pre-construction process through to completion.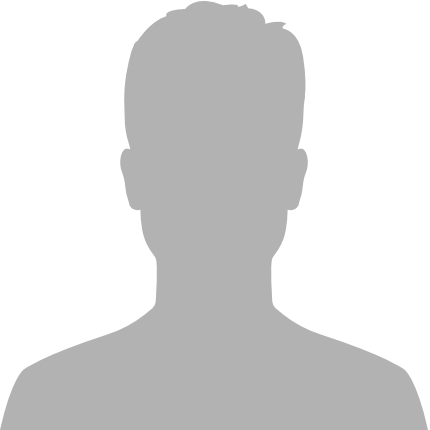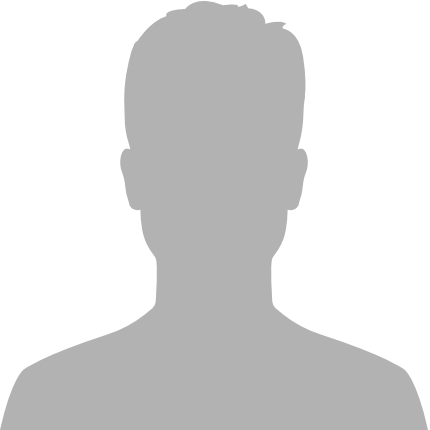 Ben Miller
Pre-Construction Manager
Ben joined the company in 2017 and is responsible for the pre-construction aspects of forecourt projects, specifically the design management element of these projects. Ben uses his 20+ years of experience in the construction industry to liaise with specialist structural and technical engineers to produce innovative, cost effective and practical design solutions.
Dean Smith
Senior Commercial Manager – Retail